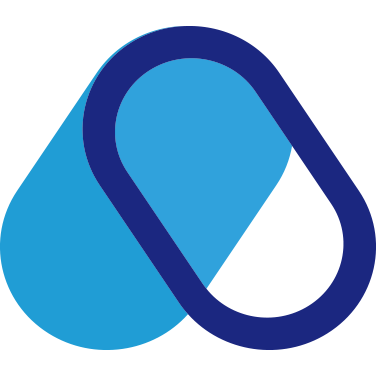 Since its establishment in November 2017, Arontier is an artificial intelligence-driven drug discovery start-up company using bioinformatics, pharmacogenomics for incurable and rare diseases.
Drug development is becoming unprofitable more than before. This can mainly be attributed to large average development costs, low clinical trial drugs success rate, and low ROI because of reduced healthcare expenditure and focused on rare diseases. However, AI can be applied in drug discovery to make the process faster significantly and statistically. As a result, innovative technologies have been creating an environment where medical advances can be quickly realized.
Based on our own unique technology and extensive data, we are constantly challenging ourselves with a mission to conquer incurable diseases and deliver healthy life and happiness to countless suffering patients.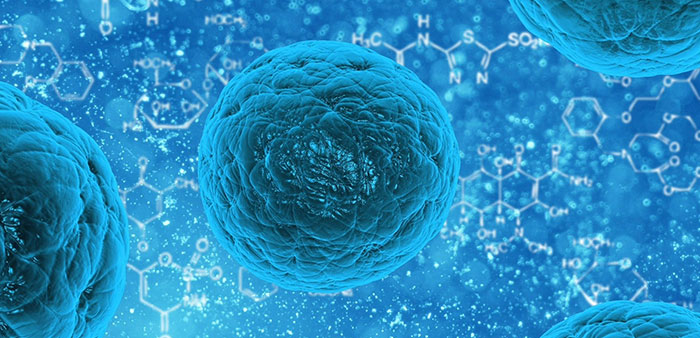 Arontier is an activist and a realist to overcome nature of disease with technology and innovation based on evidence from real world.
It is based on communication and consideration not only in the development of new medicines but also on genetic editing along with various domestic and foreign companies, experts and scholars. We regard human health and happiness as the best value. Thank you.


ADDRESS : 15F, 241, Gangnam-daero, Seocho-gu, Seoul, Republic of Korea
Copyright 2018~2021 ARONTIER. All Rights Reserved.